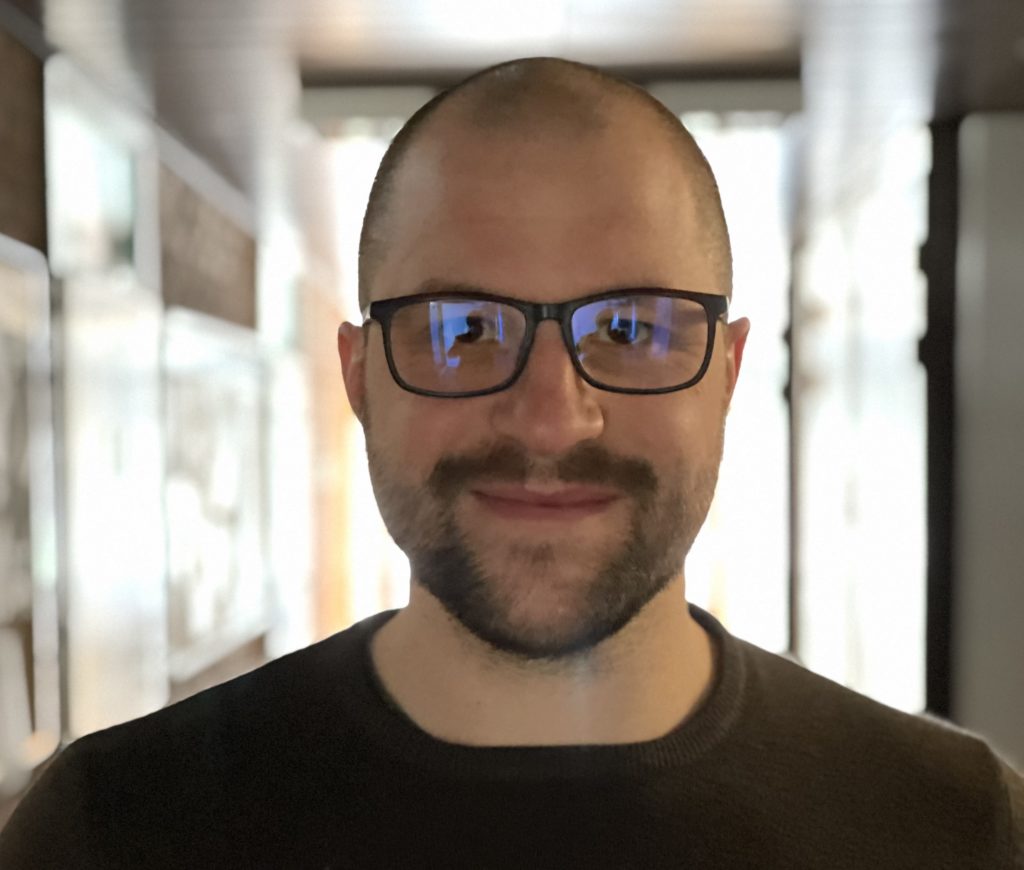 M.Sc. Piotr Majek
Department of Mesoscopic Physics


Scientific degrees
M.Sc. in Physics – 2017
B.Sc. in Physics – 2015
Research interests
keywords: spintronics, quantum dots, Kondo effect
I am a Ph.D. student in Mesoscopic Physics Department, where I study quantum dots systems in the Kondo regime. Currently, my research is focused on the interaction between such systems and Majorana fermions – exotic quasiparticles that we can find within topological superconductors.
Other information
Besides physics, my hobby is a sport, especially rowing and running.
I also have a background in finances with 2 years of experience in one of the biggest global asset management companies.
Publications
---
Publications
2023

5.

Majorana Coupling and Kondo Screening of Localized Spins

Acta Physica Polonica A, 143 (2), pp. 207, 2023.

2022

4.

Hallmarks of Majorana mode leaking into a hybrid double quantum dot

Phys. Rev. B, 106 , pp. 155123, 2022.

3.

Majorana-Kondo competition in a cross-shaped double quantum dot-topological superconductor system

Journal of Magnetism and Magnetic Materials, (549), pp. 168935, 2022.

2.

Spin-resolved thermal signatures of Majorana-Kondo interplay in double quantum dots

Phys. Rev. B, 105 , pp. 075418, 2022.

2021

1.

Majorana mode leaking into a spin-charge entangled double quantum dot

Phys. Rev. B, 104 , pp. 085416, 2021.